WHAT'S NEW AT SOUND PT!
October is National PT Month!
Join our Food Bank Drive to
support WSFB and send the thermometer soaring!
Sound PT had a great summer to look back on–
· summer picnic with movie and popcorn
· meeting the community at Delridge Days
· and hosting a professional class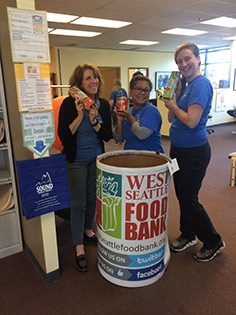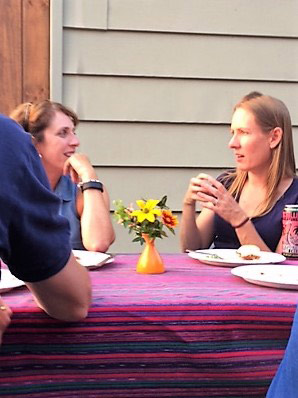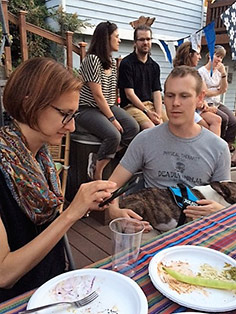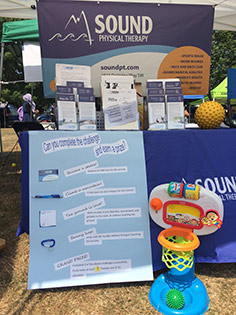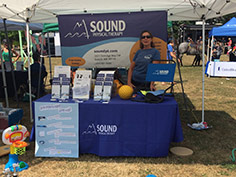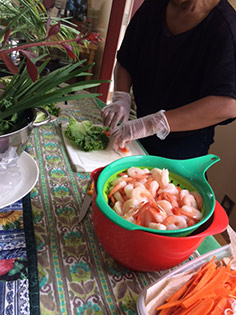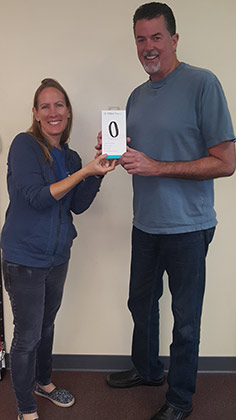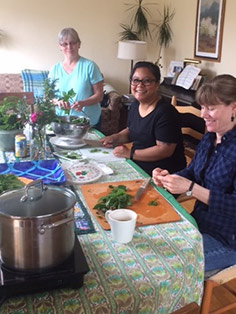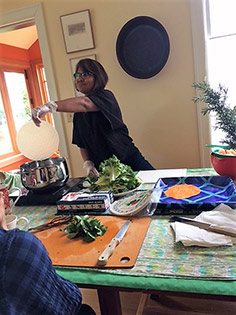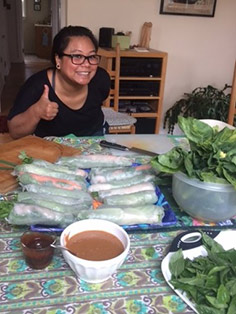 Sound Physical Therapy is a healthcare practice that works with people experiencing musculoskeletal pain following a work or sport injury, surgical procedure, motor vehicle accident or other medical condition. Your physician may recommend physical therapy (PT) to reduce pain and enable you to regain function.
Working together with you and your physician, we will:
Evaluate your physical condition thoroughly.
Listen to the history of your problems.
Develop mutually agreed upon goals.
Develop a customized treatment plan with
individualized goals.
Teach you to perform safe and effective rehabilitative
exercises for home or gym.
Communicate with your physician to ensure that you achieve your maximum level of recovery and wellness.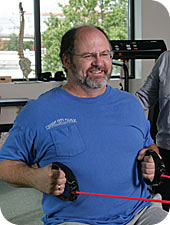 Sound Physical Therapy is committed to the highest standard of excellence in the delivery of orthopedic manual physical therapy. Our West Seattle team delivers quality customized patient care, blending manual therapy, exercise and movement re-education.

JOB OPPORTUNITIES AT SOUND PT
Sound Physical Therapy welcomes resumes from PTs who provide vacation coverage. Please fax your resume including CE and cover letter to (206) 301-0601.